CardLogix, a global supplier of smart cards for authentication, encryption, biometric and other card operating systems has partnered with biometric cards pioneer Zwipe as its technology partner in pursuing the global market opportunities for biometric access cards.
With the disruptive Zwipe Access platform, CardLogix will be able to deliver highly advanced and secure biometric card products that are also exceedingly user-friendly.
According to Sebastien Goulet, CEO of CardLogix, "We are excited about the opportunity that this innovative technology represents. The biometric solution provided by Zwipe combines breakthrough technologies and is the ideal platform for the next generation of highly secure access, ID cards and CardLogix biometric solutions."
According to the partnership, CardLogix will provide secure loading of smart credentials for Zwipe's BSoC access cards.
"We are happy that Zwipe is a part of this collaboration. What adds significance to this partnership is the value that CardLogix will deliver to our US customers and the availability for them of our leading-edge biometric access cards. We look forward to strengthening this relationship for supplying biometrics-enabled cards to our integration partners for access control solutions and their customers in airport, data center, critical infrastructure and other secure facilities across North America." says Robert Puskaric, President and CEO of Zwipe.
Read more exclusives and news in our latest issue here.
Never miss a story… Follow us on: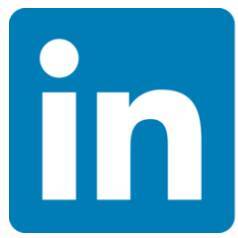 Security Buyer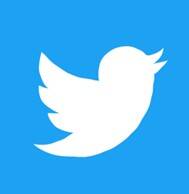 @SecurityBuyer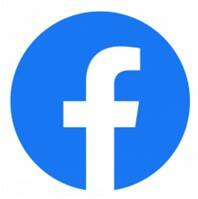 @Secbuyer
Media Contact
Rebecca Morpeth Spayne,
Editor, Security Portfolio
Tel: +44 (0) 1622 823 922
Email: editor@securitybuyer.com