Neil Hendry, VP EMEA, Digital Barriers explores exclusively the difficult conversation surrounding Chinese CCTV camera manufacturers and their adoption in the UK and the US 
Coined by Professor Fraser Sampson, the UK's Biometrics and Surveillance Camera Commissioner, the term 'Digital Asbestos' will become familiar to the security industry in years to come. Specifically referencing two brands of Chinese CCTV camera that are widely deployed in the UK, Professor Sampson has raised ethical and cybersecurity concerns of having such devices in confidential areas of the country. 
The UK's Foreign Affairs Committee have called for a UK-wide ban. The Ministry of Defence, Department of Health and Department of Work & Pensions have also outlawed deployment in their property.  
Although further investigation is necessary at this point in time to clarify the truth behind some claims, many organisations who currently have these manufacturers' products installed are asking themselves, "but what do we do, with the cameras that are already installed?" Much like regular asbestos, it's not always feasible to immediately rip out and replace devices. So how did we arrive in this situation? And what can public and private sector organisations do to protect themselves in the interim? 
A tarnished relationship 
In 2010, former Prime-Minister David Cameron promised that the UK would be "China's best partner in the west", initiating huge investment into Chinese technology. Key among this was proliferation of smart surveillance cameras manufactured by Chinese state-owned companies. These acquisitions were not thoroughly analysed at the time, and the lack thereof has led to estimations that more than 1 million of these devices are deployed in the UK alone. This poses a difficult problem when government are now calling on the banning of all camera use. 
The associated risks are many: vulnerabilities in the technology itself, potential interference from Chinese intelligence officers, and accused links to human rights abuses in Xinjiang. But now that the political winds are shifting, mitigating these risks poses a challenge. Public funds won't stretch to the large task of replacing the devices. Fortunately, plug-and-play technology exists to neutralise and contain the threat.  
For example, some security providers offer a solution that sits between an organisations existing IP cameras and video management system of choice such as Milestone or Genetec. Upgrades can be costly. Until the time that it is necessary, the threat can be neutralised with a firewall in the devices, granting full control over data that passes to or from the camera.  
The long arm of the state 
Having previously invited Chinese investment, the UK Government has drastically changed its tune, on the advice of its security services.  
On national security grounds, the decision was made in in 2020 to ban Huawei kit from making its way into core 5G networks.
To read more news and exclusive features see our latest issue here.
Never miss a story… Follow us on: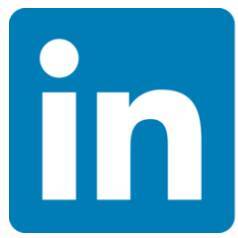 Security Buyer UK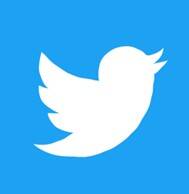 @SecurityBuyerUK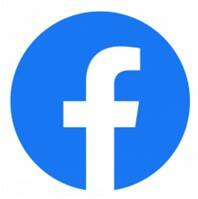 @SecbuyerUK
Media Contact
Rebecca Morpeth Spayne,
Editor, Security Portfolio
Tel: +44 (0) 1622 823 922
Email: editor@securitybuyer.com