Female police officers now make up nearly 35% of the workforce in England and Wales, the highest number since records began. Home Office figures show that there are now 50,000 women employed across the forces. The National Police Chiefs' Council (NPCC) described it as "a really positive milestone".
A Home Office statement said: "The figure of 50,364 women in the 43 police forces achieved today means there are now more female police officers pursuing criminals and serving the public than since records began – making up 34.9 per cent of the overall workforce. "Of the recruits hired since April 2020, 42.5 per cent (13,326) are women."
The Government said its desire to hire 20,000 new police officers was on track. The target was designed to replace those lost during the years of austerity, caused by the global financial crash. But Sir Mark Rowley, the Commissioner of the Metropolitan Police Service, has called for a review into the process, expressing concerns about how quickly the recruitment is being carried out.
Top brass at forces in the UK are concerned about training of recruits and how they will be absorbed into their operations. But the Home Office says the new recruits are already having a "positive impact" in forces across England and Wales.
A statement said: "For example, Avon and Somerset Constabulary has put more officers into responding to rape and sexual assault through its Operation Soteria following the Police Uplift Programme, and Lancashire Constabulary has expanded its Missing From Home community safety officer team to track down missing children and protect those at risk of exploitation."
Home Secretary Suella Braverman said: "As Home Secretary my first priority is to protect the British public from harm and I am absolutely steadfast in my determination to drive down crime. "That's why I am delighted the Government is on track to deliver 20,000 additional police officers by March 2023, with 15,343 already recruited to bring criminals to justice. This is a once-in-a-generation opportunity for forces to become more representative of the communities they serve and I am heartened to see there are now over 50,000 women in forces across England and Wales for the first time. With the extra officers recruited I want to continue to see forces doubling down on tackling murder, serious violence and neighbourhood crimes which tear communities apart."
NPCC Deputy Chief Constable Rachel Kearton said: "Reaching 50,000 female police officers is a really positive milestone. The uplift programme has seen many more women apply to join policing across a range of roles and responsibilities. "We welcome applications from people of all backgrounds – regardless of their age, gender, race, faith or sexual orientation. By increasing diversity we will better represent our communities and those who we police by consent. We know that more needs to be done to ensure that women see policing as an attractive career and as we continue through the police uplift, we hope this positive increase continues."
A Home Office survey revealed job satisfaction was 90% for new recruits who have joined the police as part of the Government's recruitment drive. Nearly 80% of new recruits have had their expectations of joining the police met or exceeded, while 81% said they intended to stay in the police for the rest of their working lives.
Compared with other roles in the public sector, voluntary resignations in policing are low at 2.5%, according to the Home Office data. It adds: "Total police funding has increased by up to £1.1 billion this year, providing up to £16.9 billion for the policing system. "In addition, every police officer received a £1,900 uplift to their salary this year which equaled up to an 8.8 per cent increase for those on the lower salary bands."
To read more news and exclusive features see our latest issue here.
Never miss a story… Follow us on: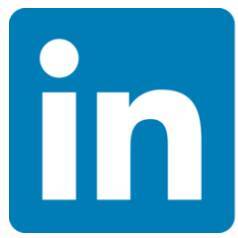 Security Buyer UK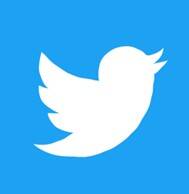 @SecurityBuyerUK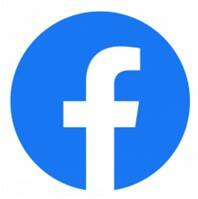 @SecbuyerUK
Media Contact
Rebecca Morpeth Spayne,
Editor, Security Portfolio
Tel: +44 (0) 1622 823 922
Email: editor@securitybuyer.com