Our last Into the Cloud featured Patricia Jones, Regional Sales Manager North of RISCO.
1.What does 'security' mean to you? 
Security to me means using the highest quality technology in a way that allows organisations and individuals to relax and concentrate on running their businesses and living their lives, safe in the knowledge that their properties are safe. 
2.What made you want to work in the industry? 
I fell into it, applied for a sales position, and it went from there.  At one stage, I tried working outside the sector, but it was clear from the start that I needed to return.  
3.If you could talk to your younger self, what would you say? 
Don't be afraid to try new opportunities that you are offered:  you never know what they will lead to.  
4.Describe a funny thing that happened to you recently? 
On a recent customer visit, I fell off my chair, tipping it on top of me and ended up sitting in my demo case. The customer was trying desperately not to laugh as he tried to help me up; I couldn't get myself to my feet, I was laughing so hard! 
5.What three traits define you? 
Empathy, persistence and a sense of humour.  
6.What's the most important trend you see today? 
So far as installers are concerned, the rate of inflation that we're currently facing is making it harder for them to operate profitably.  Never has the demand been greater for integrated solutions that are cost-effective to install, commission and maintain, allowing them to sustain decent margins.  End users too are increasingly demanding integrated solutions for ease of use.   
7.If you didn't work in the security industry, what would you be doing? 
Probably working with animals – preferably dogs or horses – within the charitable sector.  
8.What's the most interesting thing about you that we wouldn't learn from your CV? 
The tattoo on my arm is three deep; I couldn't decide what I wanted! 
9.What is one thing you would make compulsory in the office and one thing you would ban? 
Colleague recognition should be made compulsory:  if someone is doing a good job, let them know.  RISCO is pretty good on that front, which is one of the reasons I enjoy working there.  Bad manners should be banned! 
10.Where do you see yourself in 5 years? 
Still in the security industry, providing support and meeting the most interesting people.  I look forward to continuing to help accredited installers as they expand their businesses to include the delivery of big commercial projects as well as residential. 
Read more exclusives and news in our latest issue here.
Never miss a story… Follow us on: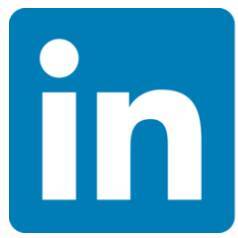 Security Buyer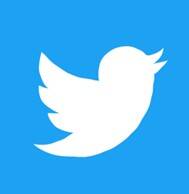 @SecurityBuyer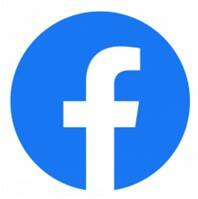 @Secbuyer
Media Contact
Rebecca Morpeth Spayne,
Editor, Security Portfolio
Tel: +44 (0) 1622 823 922
Email: editor@securitybuyer.com