ECHO is now supporting over 250,000 police Intruder and Hold-up alarm system URNs (Unique Reference Numbers), facilitating faster more efficient police response to emergency alarms from the seven ECHO-connected police forces.
Following on the heels of Avon and Somerset Constabulary, Essex Police and Metropolitan Police, four additional police forces – City of London Police, Northumbria Police, Bedfordshire Police and Kent Police – have recently joined the vanguard in getting ECHO-connected which, according to police estimates, delivers time savings of up to four minutes in response times to 'confirmed' alarm activations.  The ground-breaking ECHO service automatically transfers alarm activation signals from Alarm Receiving Centres (ARCs) to ECHO-connected police control rooms, replacing legacy manual voice calling procedures.
Richard Jenkins, Director, ECHO, commented: "As ECHO's pioneering service continues to increase its reach and deliver efficiencies across more regions of the UK, in support of the National Police Chiefs' Council's policy requirements, we welcome and recognise adoption of this new technology as a facilitator of faster police response and crime deterrence.
"The expanded service now supports over 250,000 Intruder and Hold-up alarm systems in residential, commercial and public sector buildings at the end of its first full calendar year of operation – 2022. The seven ECHO-connected police forces are offering homeowners, commercial and publicly operated premises a greater degree of assurance with speedier and more effective police response."
Over a million active residential and commercial users of professionally installed Intruder and Hold-up alarm systems (installed by an NSI or SSAIB approved installer) are set to benefit as more police forces across the UK get ECHO-connected during 2023/24.
Approved installers are encouraged to check with their ARC providers regarding ECHO support for their customers' Intruder and Hold-up alarm systems.
To read more news and exclusive features see our latest issue here.
Never miss a story… Follow us on: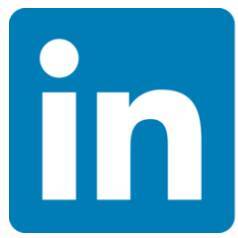 Security Buyer UK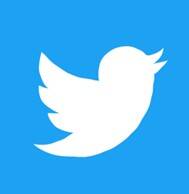 @SecurityBuyerUK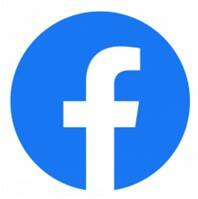 @SecbuyerUK
Media Contact
Rebecca Morpeth Spayne,
Editor, Security Portfolio
Tel: +44 (0) 1622 823 922
Email: editor@securitybuyer.com