Skills for Security, the UK's largest Fire and Security Apprenticeship provider, has maintained its OFSTED Good Provider status after a 500% growth in just three years.
Under the new leadership team which was introduced in August 2019, the organisation has increased its apprenticeship provision from 100 live apprentices in one location to over 500 enrolled up across the UK, from Scotland to Cornwall. As part of its strategy to be a national provider that delivers high-quality accessible training, they have opened six sites across the UK in Warrington, Watford, Glasgow, Mansfield, Birmingham, and Oxford, whilst also supporting regional and local objectives by increasing its staff base from nine to 46. In January 2022, they secured a direct ESFA contract for the delivery of 16-18 traineeship provisions, which is seeing strong outcomes of unemployed learners progressing into full-time employment within the Fire and Security sector.
Maintaining OFSTED Good Provider status showcases the senior management team's desire to deliver a quality training provision whilst supporting the sector, ensuring a strong infrastructure of training centres exist.
Richard Cooper, Director of Education, Skills for Security, said: "The passion for the sector from our learners really came through during the inspection. The intent for what we do is clear to see for all and this vision is shared across the organisation. We will continue to strive for improvements and look forward to seeing the inspectors again (but not for a few years) and push to be an OFSTED Outstanding Provider".
David Scott, Managing Director,  Skills for Security,  said: "After what has been a rollercoaster three years of growth, new centres, and the challenges of the COVID-19 pandemic, I am over the moon to have maintained our Good Provider status with OFSTED. With seven inspectors across three of our delivery sites, the dedication, time and effort from the SfS team is to be commended. It is great to read in our report just how close we were to grade 1 (Outstanding) in a number of areas of the inspection. For context, only 3% of training providers achieve Outstanding but this is our aspiration."
To read more news and exclusive features see our latest issue here.
Never miss a story… Follow us on: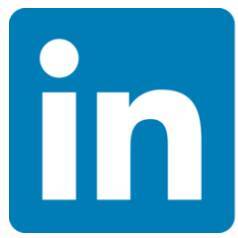 Security Buyer UK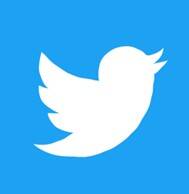 @SecurityBuyerUK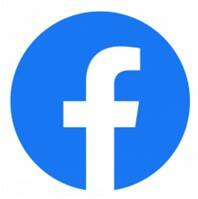 @SecbuyerUK
Media Contact
Rebecca Morpeth Spayne,
Editor, Security Portfolio
Tel: +44 (0) 1622 823 922
Email: editor@securitybuyer.com