At the end of last year, port congestion caused severe disruptions in global supply chains, leading to stock shortages in many stores during retail's peak season or 'Golden Quarter'. However, this festive season, new 5G and 4L autonomous driving technologies, which have digitally transformed Tianjin Port in China, promise to solve this problem.
As part of its efforts to build a smarter and greener port, Tianjin Port Group (TPG), together with Huawei and other partners, have built a new smart terminal, making Tianjin one of China's most technologically advanced ports.
On the port's visitor platform at the container terminal at Section C of Tianjin Port, container cranes operate automatically and unmanned electric container trucks come and go. At the port, remotely controlled quay cranes stably pick up containers that are loaded with cargo from cargo ships, and load these containers onto unmanned electric container trucks. Under the guidance of China's BeiDou navigation satellite system, the container trucks travel to the automatic locking/unlocking stations, following an optimal driving route calculated in real time. The containers are then unlocked and the trucks drive to the container yard. The whole process is completed in one go.
One of the key innovative applications deployed in this smart terminal is Huawei's self-developed, truly AI-based intelligent horizontal transportation system. This system has already achieved a series of world firsts, including the world's first large-scale commercial use of ultra-L4 driverless technology, as well as being the first in "5G+BeiDou" integration of ubiquitous intelligence and self-sufficiency in green electricity and zero carbon emissions. Its success provides a blueprint for other parts of the world to build intelligent and low-carbon ports.
The intelligent digital transformation of the port has led to tangible benefits. Previously, transporting containers to container yards within the port was a costly process given the large number of container trucks and human drivers it required. Tianjin Port has 76 container trucks, and to ensure 24/7 operations, each container truck needed three drivers working in three shifts every day, requiring a total of 210 drivers. Driving on fixed routes in three shifts back-to-back can also be tiring for drivers, which posed a safety risk. By reducing the number of drivers required, the smarter and greener transportation system delivered by Huawei has helped to reduce costs and improve safety. In addition, each container now consumes 20% less energy and cranes are 20% more efficient on average, with each crane operating 39 container units per hour.
As one of China's most digitally advanced ports, Tianjin is a vital hub for the 'Belt and Road Initiative'. It has a 300000-ton-class wharf with a channel depth of -22 meters, as well as192 berths of various types and 128 berths above the 10,000-ton-class. By the end of 2021, the port's cargo throughput reached 435 million tons, ranking ninth in the world, while the container throughput exceeded 18.35 million TEUs, ranking the eighth port in the world.
To read the full exclusive see our latest issue here.
Never miss a story… Follow us on: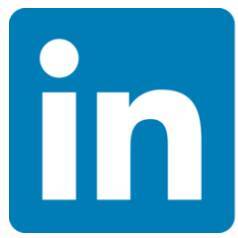 Security Buyer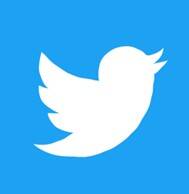 @SecurityBuyer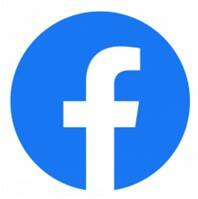 @Secbuyer
Media Contact
Rebecca Morpeth Spayne,
Editor, Security Portfolio
Tel: +44 (0) 1622 823 922
Email: editor@securitybuyer.com