Security Buyer Editor, Rebecca Spayne, catches up exclusively with Darren Chalmers-Stevens, IFSEC Top Security Influencer 
You were recently named on the IFSEC Top Security Influencers of 2022. What sets you apart from other members of the industry?  
There are many outstanding professionals in our industry, and of course I can only speak for myself but I'm very proud of what I've achieved during twenty-plus years in the security profession. I've had a varied career, working in many of the major roles in the industry, and found it hugely rewarding. After starting in corporate security at Deutsch Bank in London, I progressed into designing systems and safety for Symantec and VERITAS; I ran a consultancy practice in IBM, led a strategic modernisation program at ADT, transitioning their business from analogue to IP; and I led a number of start-up manufacturers in the PSIM and command-and-control sector, establishing them as triple digit growth software companies. 
I have always had a lot of energy and drive – there's a motor inside me that doesn't let up and my wife calls me 'flat liner' because my temperament and energy never change. I believe that when any leader has energy and passion it's infectious, it will inspire colleagues and those they work for. 
I'm an advocate of modern technology but old-fashioned values, and believe that tech is nothing without people. People are key to helping our customers get the most out of their solutions, so I've invested heavily over the years in building customer success teams. Many giants in the sector have great products, yet they end up either on the shelf or hardly used.  
How has this certification impacted your security standing, and what does it mean for your future career? 
Being recognised as the number two influencer in the sector is a fabulous accolade and one that I'm incredibly proud of. That said, it would be wrong of me to not acknowledge all of my colleagues (previous and present) and the visionary customers who have been equally instrumental in driving the industry forward alongside me. My name may be on the award, however many individuals have contributed towards this journey. With all the positive hype, there is always the comfort that your family can help keep you grounded. When I found out the news, the fist thing my wife said was 'great, who's number 1? There's still room to improve!' 
You are also on the advisory board for The International Foundation for Protection Officers (IFPO). What does this association stand for and how does it benefit the industry?  
IFPO is a membership association set up to support education, career development, wellbeing and mental health in the security profession, focusing especially on frontline officers and supervisors. We have globally recognised certifications, an eLearning platform offering accredited programs, and an expanding membership of individuals, contract security companies and corporate end-users. The UK and Ireland Advisory Board, most of whom have experience on the frontline, are experienced security practitioners, academics and business leaders dedicated to improving the security industry and making it a profession of choice. 
By day you are the Group COO and Managing Director EMEA/APAC of CriticalArc, how important is a secure emergency management solution? And what industries can it benefit?  
CriticalArc started in the higher education sector, where universities face a unique range of challenges. When you consider the many scenarios a safety and security team has to contend with, it can be overwhelming. A university is comparable to a small city, and it shares similar challenges. 
Over the past five years we've successfully expanded…
To read the full exclusive see our latest issue here.
Never miss a story… Follow us on: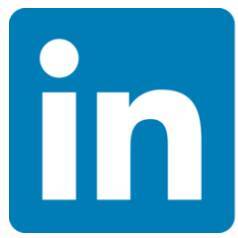 Security Buyer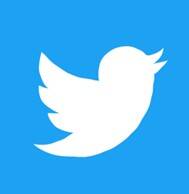 @SecurityBuyer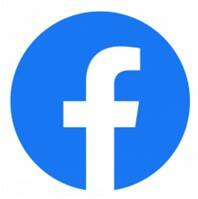 @Secbuyer
Media Contact
Rebecca Morpeth Spayne,
Editor, Security Portfolio
Tel: +44 (0) 1622 823 922
Email: editor@securitybuyer.com