Nedap's latest benchmark report explores the future of physical access control and the many commercial benefits it can bring 
It's clear that the relentless progression of technology is giving organisations a whole new range of ways to maximise the value of their access control systems. The user experience is becoming more and more important as end users are expecting seamless experiences when it comes to their security. For enterprise companies around the world, this presents opportunities in the areas of open standards and integrations, mobility, and remote connectivity. 
But the rapid pace at which technology evolves makes it difficult for security professionals to decipher what is just a trend and what is a pressing need for change. Moving from what's best for their business needs to how best to implement them poses many challenges.  
Utilising a third-party market research company, Nedap Security Management surveyed facility and security leaders in multinational enterprise companies to learn how physical access control adds value to the business. Decision-makers within global enterprise companies voiced their beliefs and vision of what security looks like now, and in the future. For example, an alarming 49% of respondents believe their current access control system is not yet future-proofed. 
So, then what does the future of access control look like for security professionals like you? 
Our latest benchmark report presents a sample size of 152 respondents—all of which comprise fully completed surveys. It explores the future of physical access control and the many commercial benefits it can bring to multinational organisations looking to improve their business processes. 
You'll receive focused research in four areas: 
Centralised versus decentralised access control

:

Fewer companies than expected have taken the step to centralise their access control, despite it offering widespread benefits. The reasons for this range from the legacy of mergers to the perceived complexity of achieving centralisation. The trend does appear to be moving towards centralisation, however, with 55% of respondents working towards centralised global access control, and many seeing great value in doing so.

 

Future-proofing and automation

:

Futureproofing is a growing concern for many companies. Particularly as recent events such as the pandemic and the war in Ukraine have shown that threats to business continuity can emerge with little warning. Automation is a key element of futureproofing, and many of those polled stated automation as a way to optimise their authorisation process. Several also mentioned integrations, and the automations they bring, as a route to optimisation.

 
What future-proofed access control looks like

:

There is a

the current move towards connected or smart buildings, with access control as the hub of an ecosystem of integrated technologies. This trend is reflected by more companies now looking to integrate facilities management systems and processes with their access control systems. Biometric identification, particularly touchless technology, is also becoming more widespread. Another significant theme for the future is mobility – both in terms of mobile workforces and people using mobile technology for access control.

 

What security leaders are hoping for

:

According to the

security and facilities managers surveyed, "more integration possibilities" was the most popular answer by far. Furthermore, there are strong overlaps in what security and facility managers want from their systems. And access control is starting to take a central role in business operations and business continuity, with integration, automation, openness, and adaptability being major themes for the future. 

 
Key highlights include what the top trends are uniting security and facility managers, the relationship between access control and smart buildings, and the potential that integrations offer in the future of work. 
The report is out now, and available for download. Get your copy now from our website. 
To read the full exclusive see our latest issue here.
Never miss a story… Follow us on: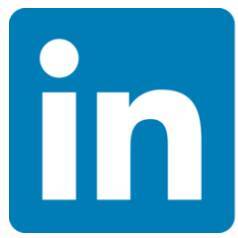 Security Buyer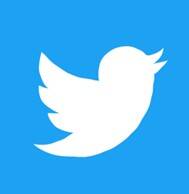 @SecurityBuyer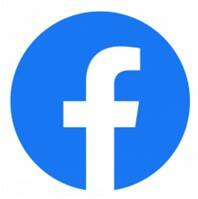 @Secbuyer
Media Contact
Rebecca Morpeth Spayne,
Editor, Security Portfolio
Tel: +44 (0) 1622 823 922
Email: editor@securitybuyer.com