Thomas Schulz of ASSA ABLOY Opening Solutions explores the four places where wireless access control is helping healthcare premises prepare for the future 
At every medical facility, patients expect and deserve privacy and safety. Yet at the same time, most buildings must be welcoming, even open around the clock. The protection of drugs and confidential data is critical — and every breach demands thorough investigation. Such challenges exceed what mechanical access management is designed to meet. 
Hospitals, for example, are often large and spread out. Their locks may need to integrate with fire detection, CCTV and other building systems. Labs and pharmacies are safer when access is managed with time-limited "keys" which can be revoked. In care homes, security must be user-friendly for clients who may have limited dexterity or learning skills. Here, real-time control and monitoring can help managers to react quickly in an emergency — or to prevent one. 
Expecting all this asks too much of traditional lock-and-key security. Yet wiring security doors as an alternative is an expensive, often impractical retrofit option. The solution is wireless. 
Wireless devices provide the easiest upgrade or replacement for any access system based on mechanical or magnetic locks. Credentials including RFID smartcards, intelligent programmable keys or mobile keys on a smartphone replace cumbersome physical keys. 
Wireless components make it cost-effective to add electronic control to many more areas of a building. With online locking systems, facility managers can monitor and manage premises in real time, even viewing the status of medicine cupboards or server racks from one software interface. 
Upgrade security and save cost  
When Groupe Hospitalier Mutualiste Portes du Sud looked to modernize door security, their focus was clear: A battery-powered rather than wired solution was required to meet the hospital's access control challenges.  
Like any healthcare setting, Portes du Sud must ensure their premises are an open space for the public while simultaneously keeping medicines, staff, equipment and sensitive data secure. Every user group — from doctors, nurses, patients and their visitors to a host of temporary and contract workers — needs access rights tailored to their own demands and schedule. 
Hospital doors are now locked securely with battery-powered, wireless escutcheons: "One SMARTairÒ escutcheon on its own replaces a wired reader, an electrical connection and a magnetic lock. And it is just as safe," says Frédéric Steenhoute at Groupe Hospitalier Mutualiste Portes du Sud. 
All credentials, door devices and users are managed from user-friendly software. When someone loses their badge, managers cancel it with a couple of clicks, which saves the money and time wasted changing locks in a mechanical system. If property goes missing, it's easy to trace who went where and when, which keeps equipment and personal belongings safer.  
And with no metal keys to order — badges are fast and cost-efficient to print from their own printer — the hospital saves money, including in the everyday management of staff and temporary contractors. "The fact we can assign rights to a whole team, and also specific rights to two or three people at the same time, is very useful," adds Steenhoute. 
Choosing wireless access control enables hospital managers to do all this — as well as install and maintain the system — in-house, which saves even more time and money. "Wireless solutions allow us to be autonomous," he explains. "It is very easy to remove an escutcheon from one door and to install it on another door; all our technicians can do it." 
Integrated access control with sustainability in mind 
Planning elderly care involves thinking about the…
To read more news and exclusive features see our latest issue here.
Never miss a story… Follow us on: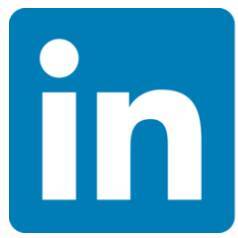 Security Buyer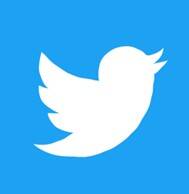 @SecurityBuyer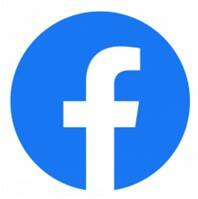 @Secbuyer
Media Contact
Rebecca Morpeth Spayne,
Editor, Security Portfolio
Tel: +44 (0) 1622 823 922
Email: editor@securitybuyer.com