Cypress Integration Solutions of Lapeer, Michigan, has released an upgraded version of the Passive Wiegand Splitter. The new OPTW-100 Wiegand splitter can be powered with 5-16 Vdc.
The Cypress OPTW-100 is an upgraded replacement for the discontinued CVX-OPTW. The discontinued splitter was widely used in access control installations since it connected 2 Wiegand readers with 1 Wiegand port, or 1 Wiegand reader with 2 Wiegand panels that share the same data. The upgraded OPTW-100 Splitter functions the same way but offers an expanded power input range.
"Our Wiegand Splitter has been a very popular product, but the most common feedback we received was the desire to power the device with 12 Vdc. Customers told us in many installations 5V power was not available," said Jacob LeRoy, Cypress customer support specialist. "Since the new OPTW-100 splitter supports 12V power input, it can be used in more installations without the need for a separate power supply."
Cypress is currently shipping orders for the upgraded OPTW-100 Passive Wiegand Splitter.
To read the full exclusive see our latest issue here.
Never miss a story… Follow us on: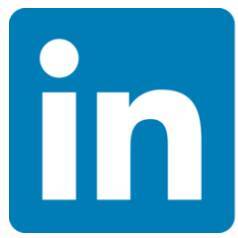 Security Buyer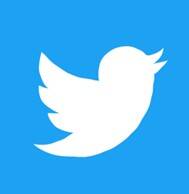 @SecurityBuyer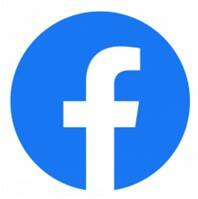 @Secbuyer
Media Contact
Rebecca Morpeth Spayne,
Editor, Security Portfolio
Tel: +44 (0) 1622 823 922
Email: editor@securitybuyer.com