Skills for Security, a UK fire and security apprenticeship provider, today announces the appointment of Arevika Stepanian to the Board as a Director of Corporate Relations (Non-Executive), with immediate effect.
In her role as a Director of Corporate Relations at Skills for Security, Arevika will be working with channel partners and media affiliates to increase the support of, and sponsorship for, a robust skills pipeline for the UK electrotechnical sector, with a focus on fire and security. It's vital that all companies are encouraged to support the goal of Skills for Security to provide a sustainable supply of skilled engineers across the sectors so that businesses can prosper and compete, not only in the UK market but strive for world-class competency and quality.
Commenting on the appointment, Simon Banks, Chairman of Skills for Security, said: "We are pleased to be welcoming Arevika to the Skills for Security Board. Arevika's appointment will provide us with a brand new skillset and create opportunities for stakeholder participation with both media partners and corporate sponsorship."
Arevika is currently a Board Director for Equality, Diversity & Inclusion at ASIS International – UK Chapter, which consists of a global network of 34,000 active members. In her day job, she is a Director of Customer Experience for STM Group (UK) Ltd, a Top 30 Infologue security company with over 1,400 employees across the UK. She is also a member of the SyCom Group, and the EDI Charter's working group, by Women in Rail & the Railway Industry Association, consisting of over 200 member organisations.
Commenting on her appointment, Arevika Stepanian said: "Skills for Security is a forward thinking company and I am hugely excited by the opportunity to work with the Board to drive the next stage of its growth agenda and build on the successes to date. I am deeply passionate about the security industry, the importance of improving the skillsets and supporting the younger generations, and I look forward to contributing my experience and knowledge to benefit Skills for Security and its partners."
To read other news stories and exclusives, see our latest issue here.
Never miss a story… Follow us on: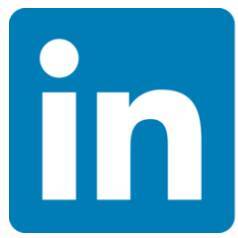 Security Buyer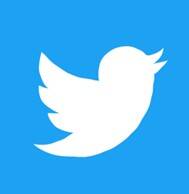 @SecurityBuyer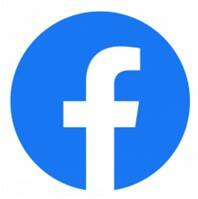 @Secbuyer
Media Contact
Rebecca Morpeth Spayne,
Editor, Security Portfolio
Tel: +44 (0) 1622 823 922
Email: editor@securitybuyer.com