Heras – Europe's end-to-end supplier of permanent and mobile perimeter protection solutions – has made another key strategic appointment as it continues to expand its team and build for growth.
 The Doncaster-based company, which is the only UK perimeter protection specialist with a full product portfolio and nationwide coverage, has appointed Jason Sharpe as its Head of Operations UK.
Jason is relishing the challenge of growing the commercial operations arm of the business – including developing key accounts, sales channels and supply chain – as well as strengthening its servicing and maintenance support. Heras sees this as having huge growth potential for sites that simply can't afford downtime if entrance control systems are not working efficiently.
He has a background in healthcare and medical devices, and, more recently, in the oil and gas industry. Jason has an impressive career track record of driving growth through ensuring the right processes are in place, refining those processes, nurturing talent and building teams and promoting a strong health & safety culture through a people-first approach.
Jason said he is excited by the scale and scope of the opportunity to develop the potential of the business as Heras looks to go from strength to strength.
 "I'm joining Heras at a very exciting time, as we have a very strong and ambitious management team who have worked hard over the last 12–18 months to create a platform that is a springboard for growth," said Jason.
 "We want to double down on our expertise of offering solutions to meet customers' needs, including asset protection, facility protection, reducing site downtime and security breaches, and helping site owners to increase people's safety."
 "The entire team at Heras are all focused on achieving the business's potential, which, fundamentally, is based on looking after our customers and providing them with products, solutions and support that meet their exact needs."
Away from work, the father of three enjoys fitness, family time and holidays. Last year, he took up running – and, from scratch, trained for the London Marathon over a nine-month period and completed it in 4½ hours.
 Jason's appointment comes hot on the heels of another key appointment for Heras – which saw Helen Bithell join the team in the newly created role of Head of Sales UK.
 Speaking about Jason's appointment, Heras's UK Country Manager David Owen is delighted that the company has added another focused, talented and highly capable individual who brings additional expertise to the management team.
 "Jason's appointment is significant addition to the team – because of the accomplishments in his career that have taken other businesses to the next level in terms of growth," said David.
 "He joins a very motivated and committed team of people at Heras, and his skillset adds an extra dimension in terms of capabilities that underpin our singular focus of achieving growth through our ability to respond to the needs of our customers."
To read more news and exclusive features see our latest issue here.
Never miss a story… Follow us on: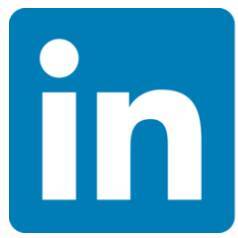 Security Buyer UK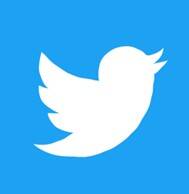 @SecurityBuyerUK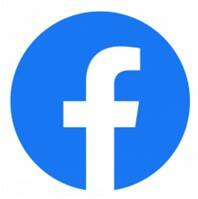 @SecbuyerUK
Media Contact
Rebecca Morpeth Spayne,
Editor, Security Portfolio
Tel: +44 (0) 1622 823 922
Email: editor@securitybuyer.com